Balance Me provides weekly ready-made meals to remove the stress of daily life decisions about what to eat, what is healthy, and how to cook with more diversity.

Balance Me delivers fresh meals and frozen snack and sweet products to Queenstown, Queenstown Hill, Speargrass Flat, Dalefeild, Arrowtown, Arthurs Point, Frankton, Jacks point, Hanley's Farm, Kelvin Heights, Lake Hayes, Shotover Country, Goldfield Heights, Sunshine Bay, and Gibbston Valley every Monday evening with a $10 delivery fee.

Each week there is 5 fresh meals on the menu that are selected from a large menu of 30 to ensure you enjoy a diverse variety of taste, textures, and plants.

There are a plethora of frozen items to stock your freezer for accessible grab and go options.
ORDER NOW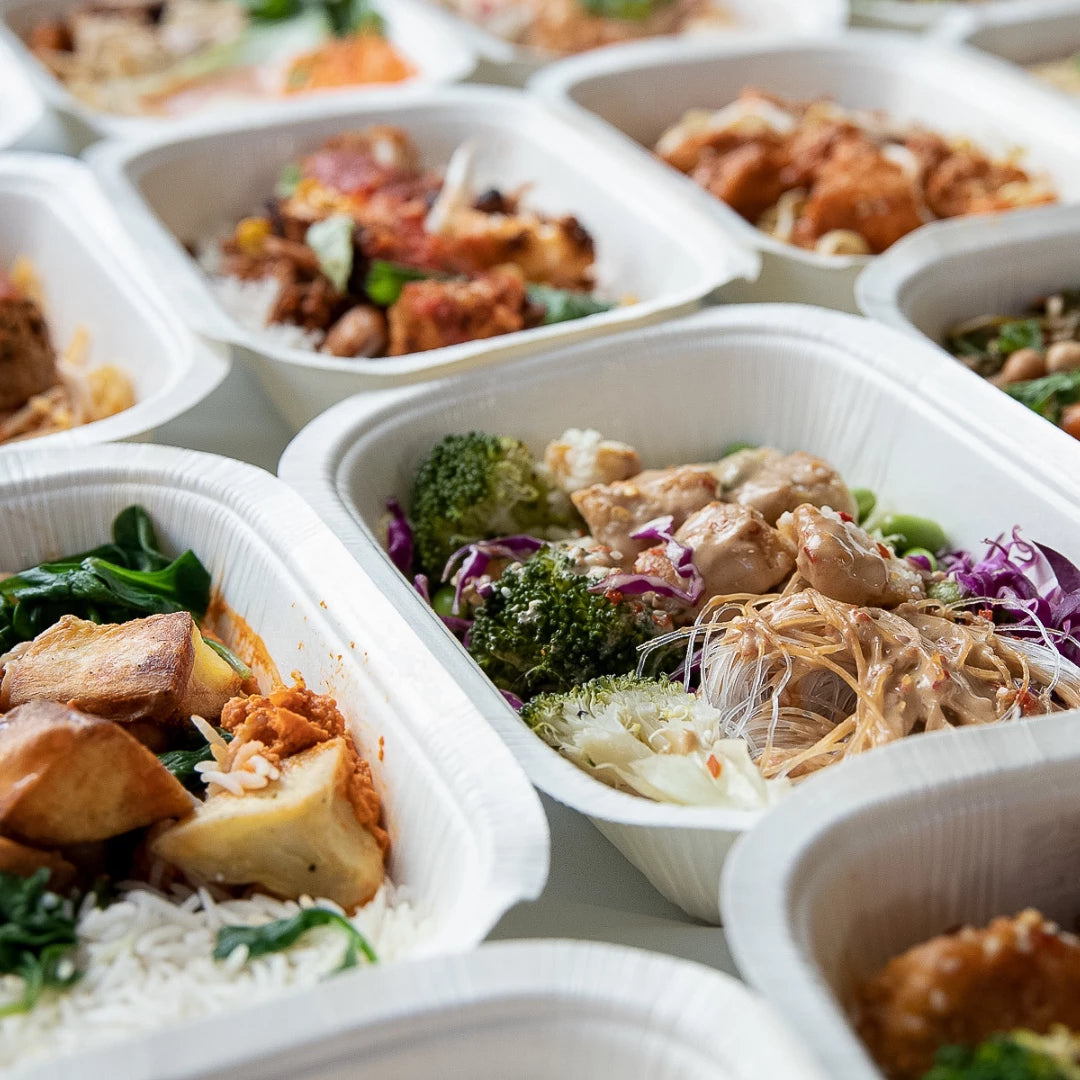 Order All Products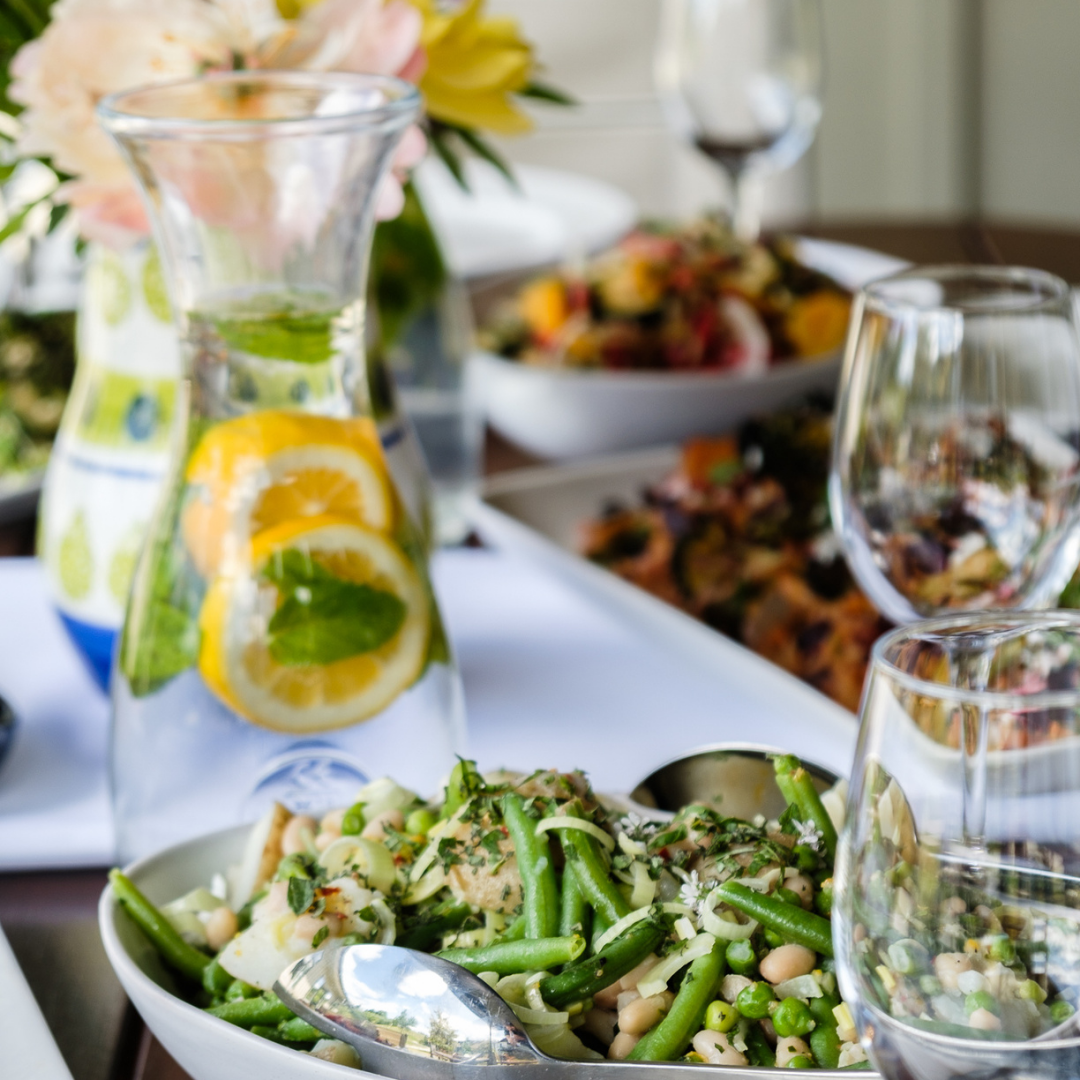 Order Catering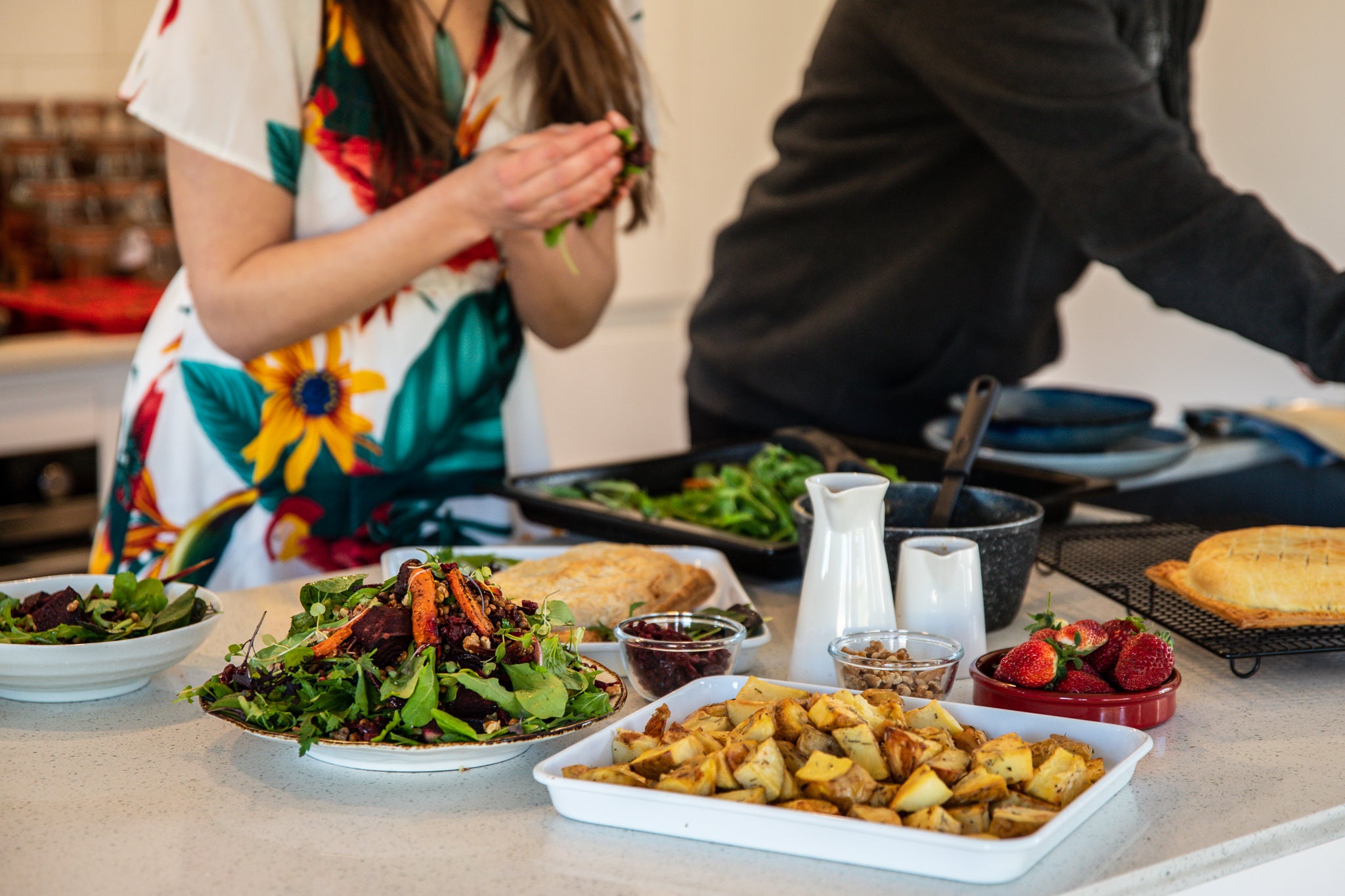 Order Christmas
Order Gifts